Connor Lawrence Johnson
Hello! Welcome To my page. Have a look at some of my projects and skills.
Musical and Visual Storyteller/creative
---
Even as far back as I can remember, I've been acting, directing, and producing films and theatrical productions. Since then, nothing's changed but the means and the message. Here's some of my work.
Most Recent Film Projects
Filmmaking & Acting Demo-Reel
---
My years of playing piano, guitar, and singing have given me a lot of familiarity with the theory and practicality of music. I use DAW programs to create, record, mix, and score for movies.
Someone I'm Not Soundtrack
SPOTIFY coming SOON!
Fall 2021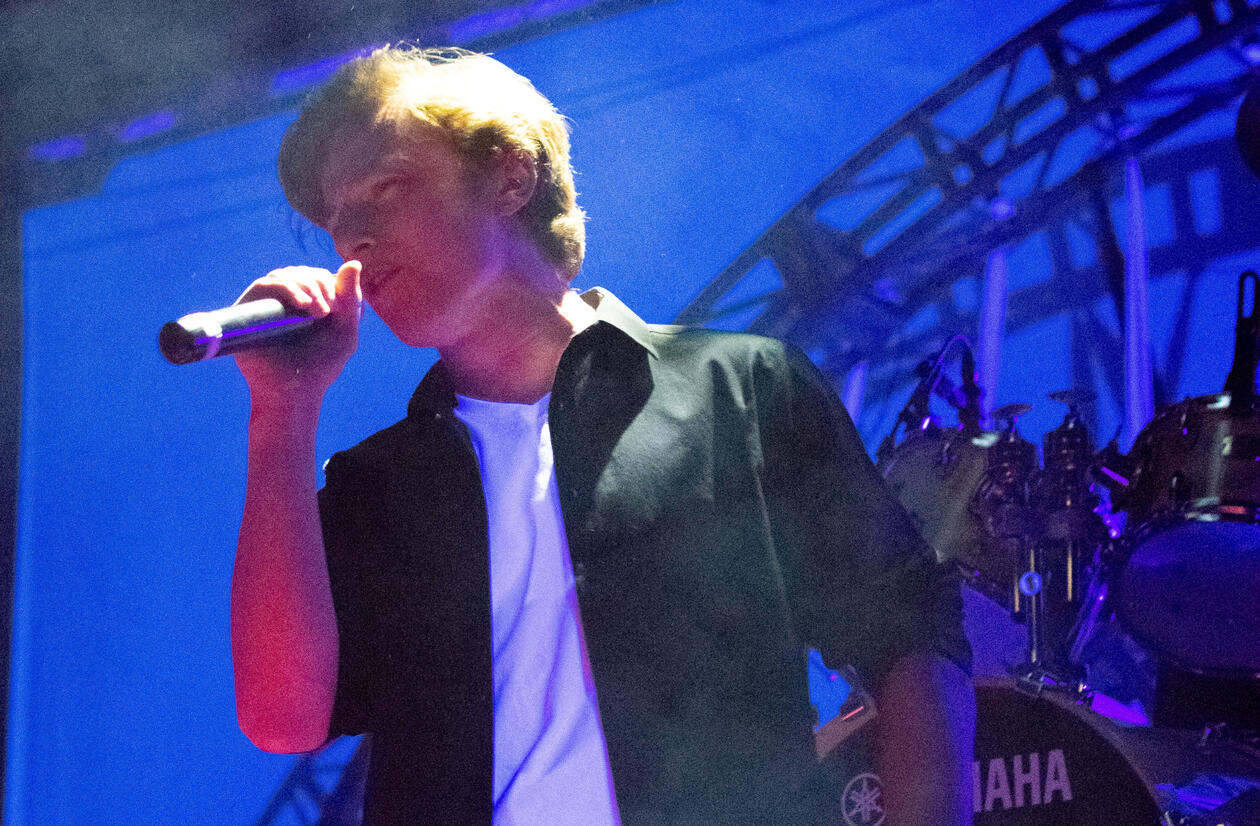 ---
I have always been a storyteller. Whether it was spending hours at a piano as a young child imagining a world I was accompanying, rushing home after elementary school to grab a first generation iPad to film a new exciting movie, or it was writing "improved" dialogue for the school musical I was in, I was constantly creating.
So it's no surprise to see where I've ended up professionally. I am currently enrolled at Syracuse University's VPA Acting department, the S.I. Newhouse School of Public Communications, and the Renée Crown University Honors Program. I love learning, so I am beyond thrilled to be in an industry where I never have to stop.
---
Send an email with any iquiries! The form below directs messages to connorjohnsonmaryland@gmail.com
---
©2020 by Connor Lawrence Johnson
---